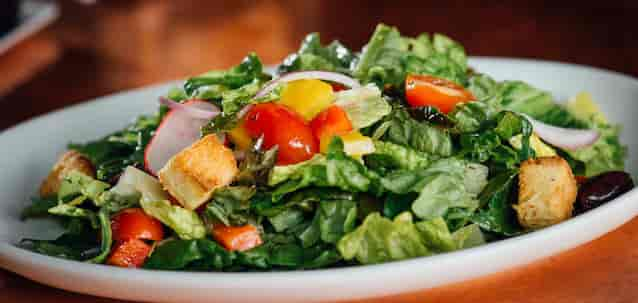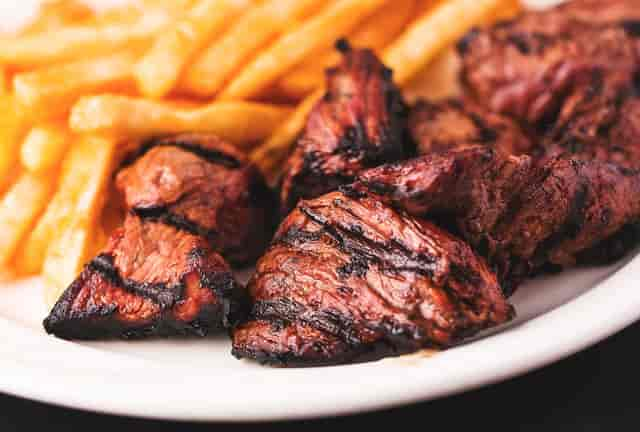 Backstreet
Grille & Tavern
Dine with us.
Backstreet Grille & Tavern is your neighborhood spot for delicious BBQ, fresh seafood and home-cooked classics made from scratch. We offer a variety of beer and wine and an extensive list of martini's to choose from. Whether you're joining us for dinner or we're catering your next event, we'll make sure you love our food, our staff, and your time spent at Backstreet Grille & Tavern. Call now for a reservation - 781-297-0100.
Backstreet Grille & Tavern
531 Pearl Street
Stoughton, MA 02072

Ask Us About Backstreet Gift Certificates!
Tuesday - Thursday:
5:00 pm - 9:00 pm
Friday - Saturday:
4:00 pm - 10:00 pm
We are currently offering
Take Out, Curbside Pickup and Delivery Only.
781-297-0100